THOMPSON, CONNECTICUT USA –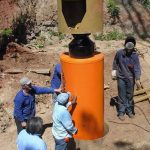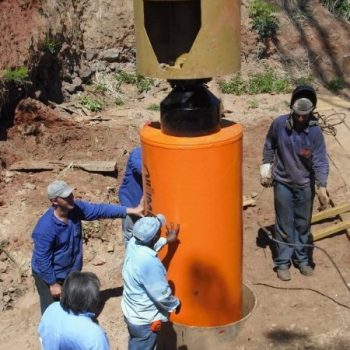 Numa, the world's leading drilling technology provider, is proud to announce the addition of Mudlogic as its new distributor in Australia, New Zealand, Papua New Guinea, Indonesia, Philippines, and Malaysia. Mudlogic supplies drilling fluids, muds, and specialty products to the mining, water well, foundation, construction, tunneling, and HDD industries in Australia and SE Asia.
Mudlogic offers a growing line of drilling products combined with on-site technical support to help customers in the region reduce overall cost of operation.  Mudlogic is renowned for its expertise developed through years of experience working in the field with customers to support their needs.
"Mudlogic keeps abreast of advancements in new technology and changes in the industry so they can provide the region with the best products and advice for the task at hand," said Ralph Leonard, President of Numa. "Numa is very excited to have teamed with Mudlogic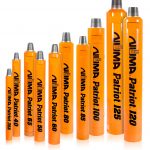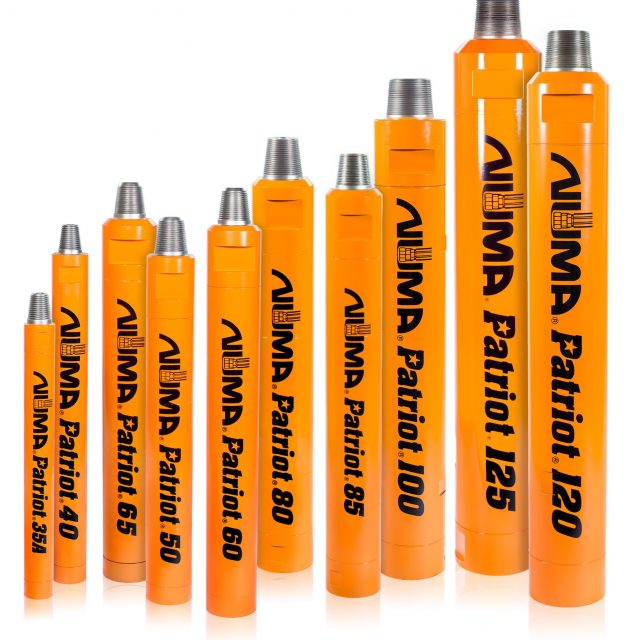 who takes great pride and care in the product line and service they deliver".
Geoff Wood, General Manager of Mudlogic added, "We are delighted to join the Numa family of distributors. Numa's world's leading DTH hammers and bits are the perfect solution for customers in our region looking for the best way to handle any rock drilling needs."
For more information please visit their website mudlogic.com.au
ABOUT NUMA
Numa provides the world's leading drilling technology with over 110 DTH Hammer and Bit products serving 11 different industries. Our products are designed to drill vertical, horizontal, and reverse circulation holes from 3½ to 48 inches (89 – 1219 mm) in diameter in hard rock, overburden, or loose strata formations. Having customers in 105+ countries, we have built our customer-centric reputation on providing the highest value in products, performance, and personal service available in the rock drilling industry.
ABOUT MUDLOGIC
The Mudlogic Group is an independent, privately owned specialty drilling fluid and consumables supplier. We have a focus on the Australian and South East Asian region with strategically located offices in Brisbane, Perth, Kalgoorlie and Singapore. Our systems, combined with our on-site technical support and our commercially competitive pricing, will reduce overall cost of operation. We are committed to enabling better processes, offering innovative products for all drilling and special foundation applications as a genuine alternative supplier. This all means that we do better and go further to not only meet, but exceed our customer expectations.