THOMPSON, CONNECTICUT USA
Numa, the world's leading drilling technology provider, will be attending Geotechnica 2019 taking place in Warwickshire, England on July 10 – 11, 2019. Numa will be co-located with their UK distributor, Stratum Drilling Solutions, in outdoor stand #7 and will have experienced staff on hand to meet with current and prospective customers and partners.
Geotechnica is billed the UK's Largest Geotechnical Conference and Exhibition. The event was developed in 2009 to bring together all areas of the geotechnical industry, from suppliers and manufacturers through contractors to clients. It is a single focused event helping to promote the very best specialist services, products, and innovations.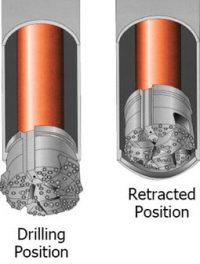 Numa offers a full range of DTH hammers and bits for drilling holes 3-1/2" to 50-1/2" (89 – 1283 mm) in diameter.  Numa's DTH products have proven to outdistance competitive hammers and bits in speed and longevity with each model designed for specific types of applications. On display will be Numa's Super Jaws® Overburden Bits. Super Jaws is one of the best methods for simultaneously drilling and casing holes in unconsolidated ground conditions of overburden, boulders, or bedrock. The bits utilize a unique design where wings extend out larger in diameter than the casing while in the drilling position. When drilling is completed, the bit is simply lifted off bottom, causing the wings to retract back into the guide body and all tooling can be brought back to the surface while leaving the casing in place. There is no reverse rotation required, nor any expensive rings left in the hole saving drillers time and money. Super Jaws is capable of drilling hole sizes 5 ½" to 42" (139 – 1067 mm).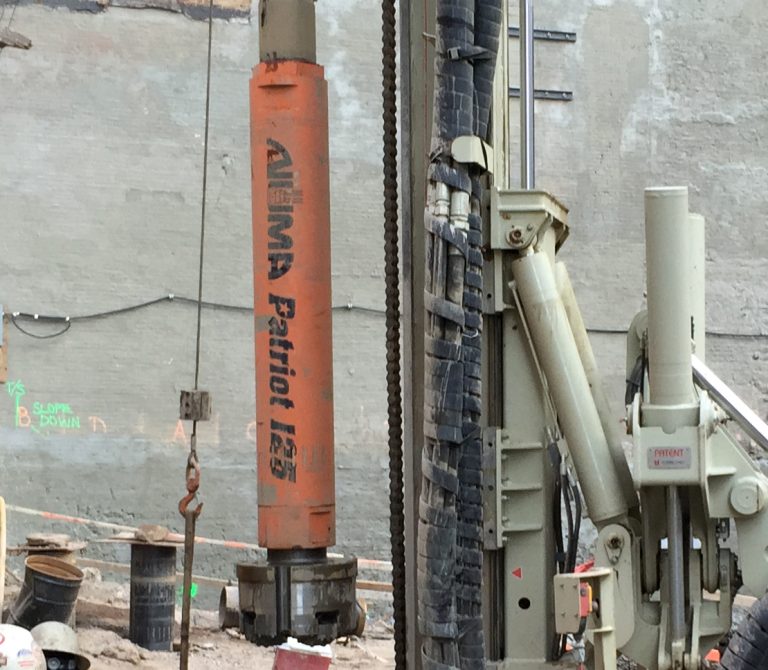 Super Jaws is available in two versions, Drive Shoulder and No Drive (ND) Shoulder. The Super Jaws bit with Drive Shoulder utilizes a drive shoe welded to the front of the casing, so the bit and casing advance simultaneously as the Drive Shoulder on the guide body contacts the drive shoe. The Super Jaws ND (No Drive) version allows the use of thick wall casing or thick wall threaded casing. The guide body has no drive shoulder and the casing is advanced via a casing hammer, duplex diverter, or dual rotary.
 ABOUT NUMA
Numa is the world's leading drilling technology provider, dedicated to ongoing product innovation and results-oriented consistency. We've built a strong legacy of high quality, U.S. made DTH hammers and bits for drilling holes 3½ -50½ inches (89 -1283 mm) in diameter. With over 100 DTH hammer and bit products serving 11 different industries, our products are capable of drilling vertical, horizontal, and reverse circulation holes in hard rock and unconsolidated formations.